An Orton‑Gillingham Reading and Spelling Program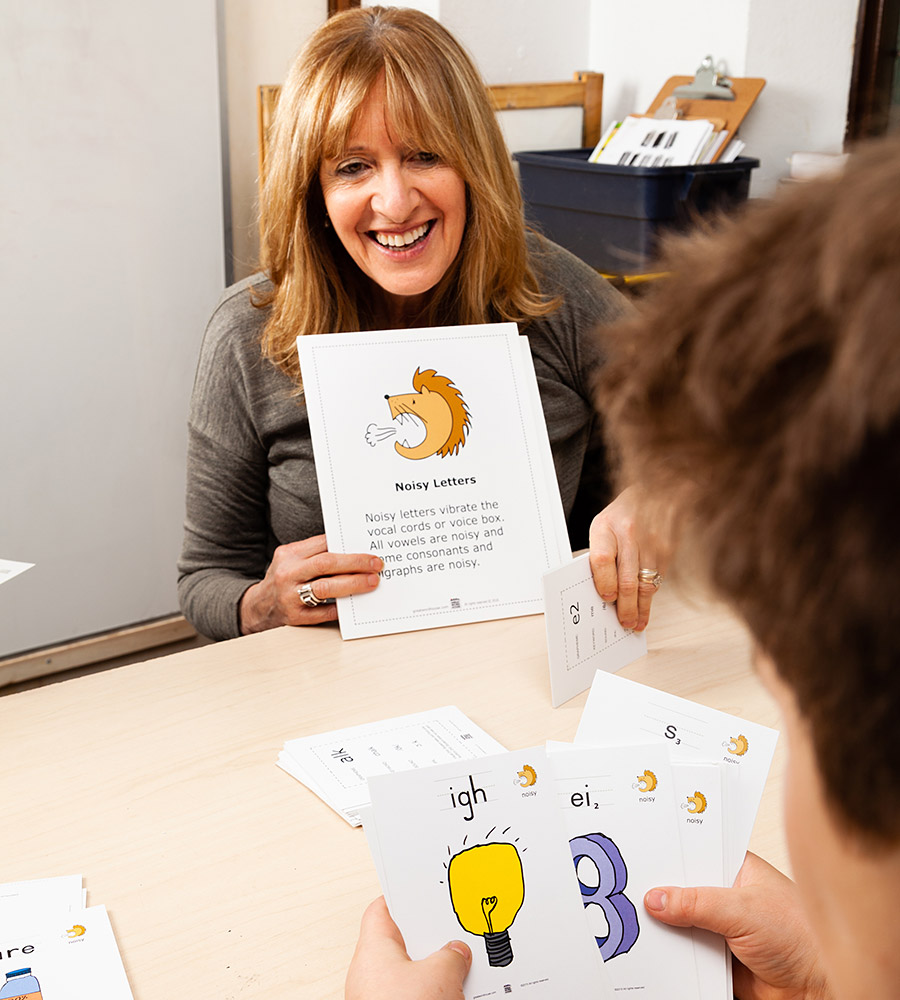 The Great Word House™ Program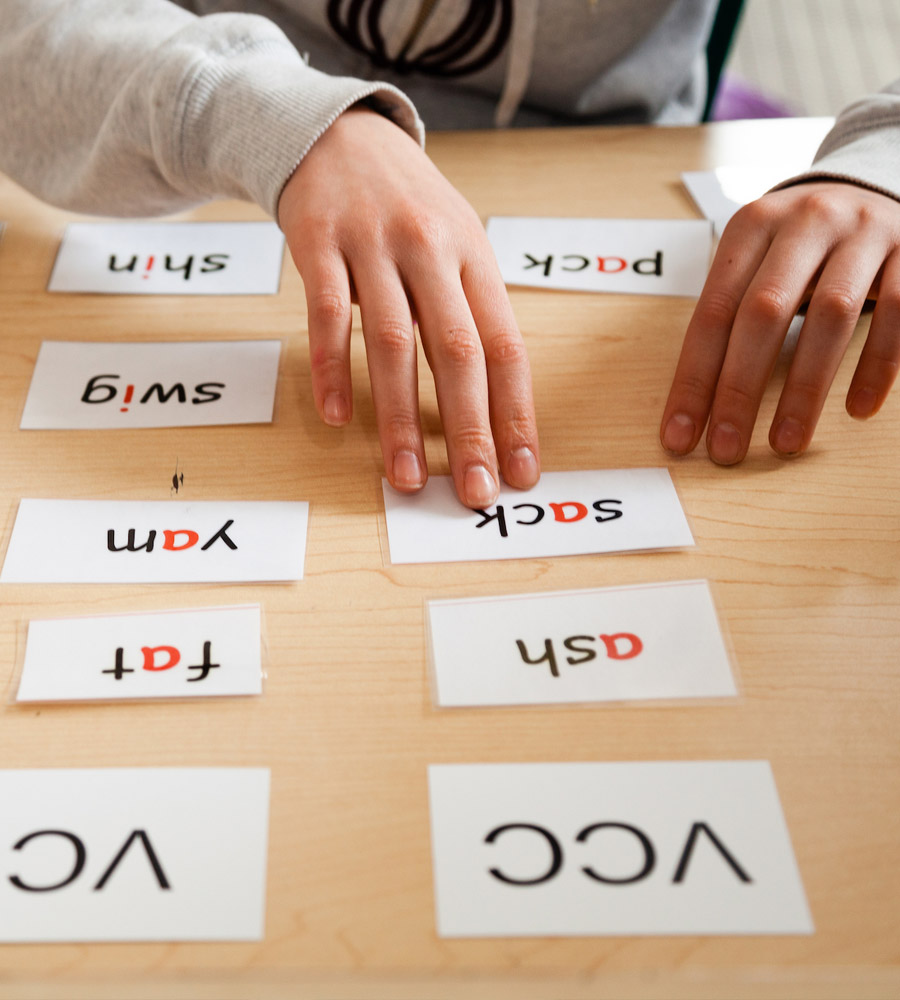 Buy Teaching Tools & Materials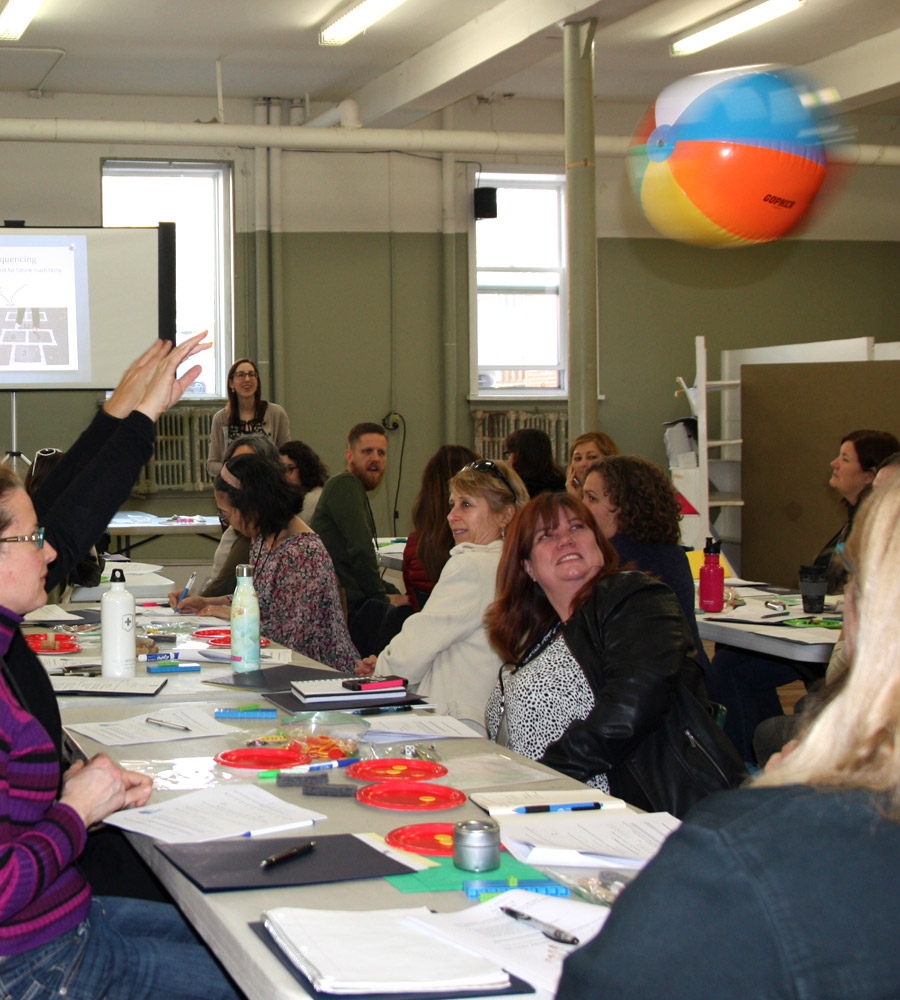 Register for Teacher Training Courses
The Great Word House™ (GWH) is an Orton-Gillingham and Structured Literacy educational solution.
The GWH Lesson Planner
Save hours in planning and prep time with customizable lesson plans at the click of a button.
GWH Teaching Tools
Drill cards, word packs, workbooks, teacher guides and lesson plans and tactile learning items that can be purchased from our store.
GWH Teacher Support Materials
Workbooks, word packs, games, evaluation and videos available when you sign up.
Sign up and join a fast-growing program that closes the word-count knowledge gap by boosting reading fluency, vocabulary acquisition, and spelling.
Word-count knowledge is a key differentiator between future success and failure. When a child can close that gap they become more confident learners and are able to unlock meaning in a variety of texts.  Learn more about Orton-Gillingham and Dyslexia. No other program facilitates the Orton-Gillingham method and structured literacy pedagogy better than The Great Word House™.
Join the Great Word House™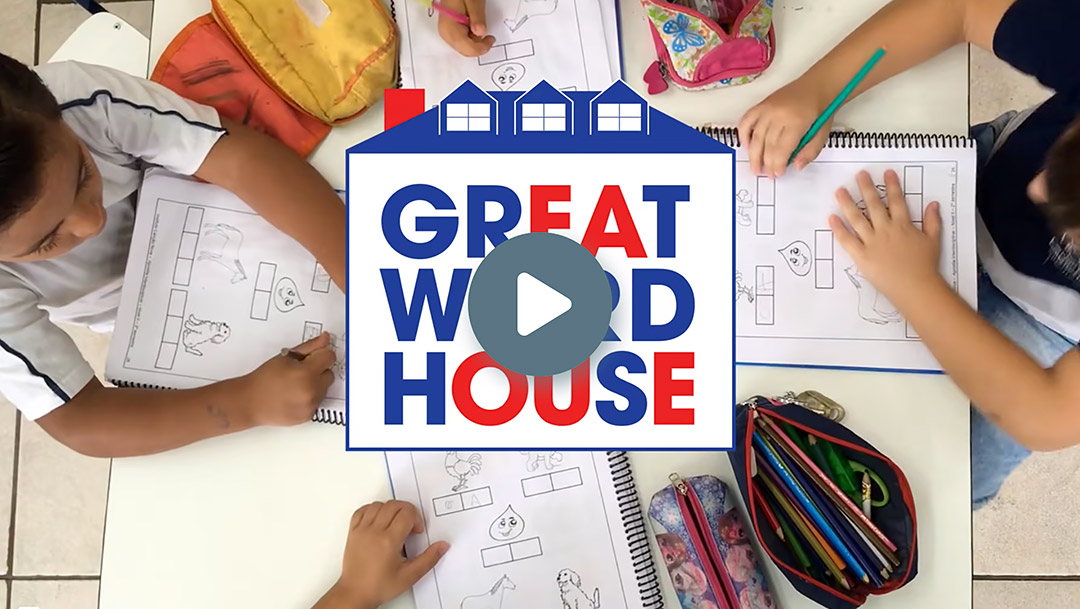 "It's effective, it doesn't leave anything out. There's lots there that you can build on, you don't only have to use what it's there, but it gives you a great framework to get started, and it's been absolutely invaluable."
Vicky Merrick
Director of Strickland Reading Clinics