Evelyn Reiss is a visionary educator whose over 30 years in teaching have been guided by compassion, curiosity and innovation.
She has founded the Claremont School for students with dyslexia, invented the Great Word House™ for teachers of English, and established the Canadian Dyslexia Society for Orton‑Gillingham practitioners.
"I have always had a fascination for language: the sound, the origin of idiom, the way some words capture meaning and communicate thought more precisely than others, from the hidden patterns and rules that govern language to its usage for different purposes. This fascination became a more rigorous exploration when I became a teacher and principal. Throughout my career I have attempted to address these questions: 
How do you build a strong literacy foundation?

 

What are the best practices to support language acquisition?

 

How does curriculum build a continuum of skills?

 
The Great Word House™ is a repository of the expertise gained over a life-time of teaching and seeking the most effective way of teaching English to learners of different ages, abilities and backgrounds."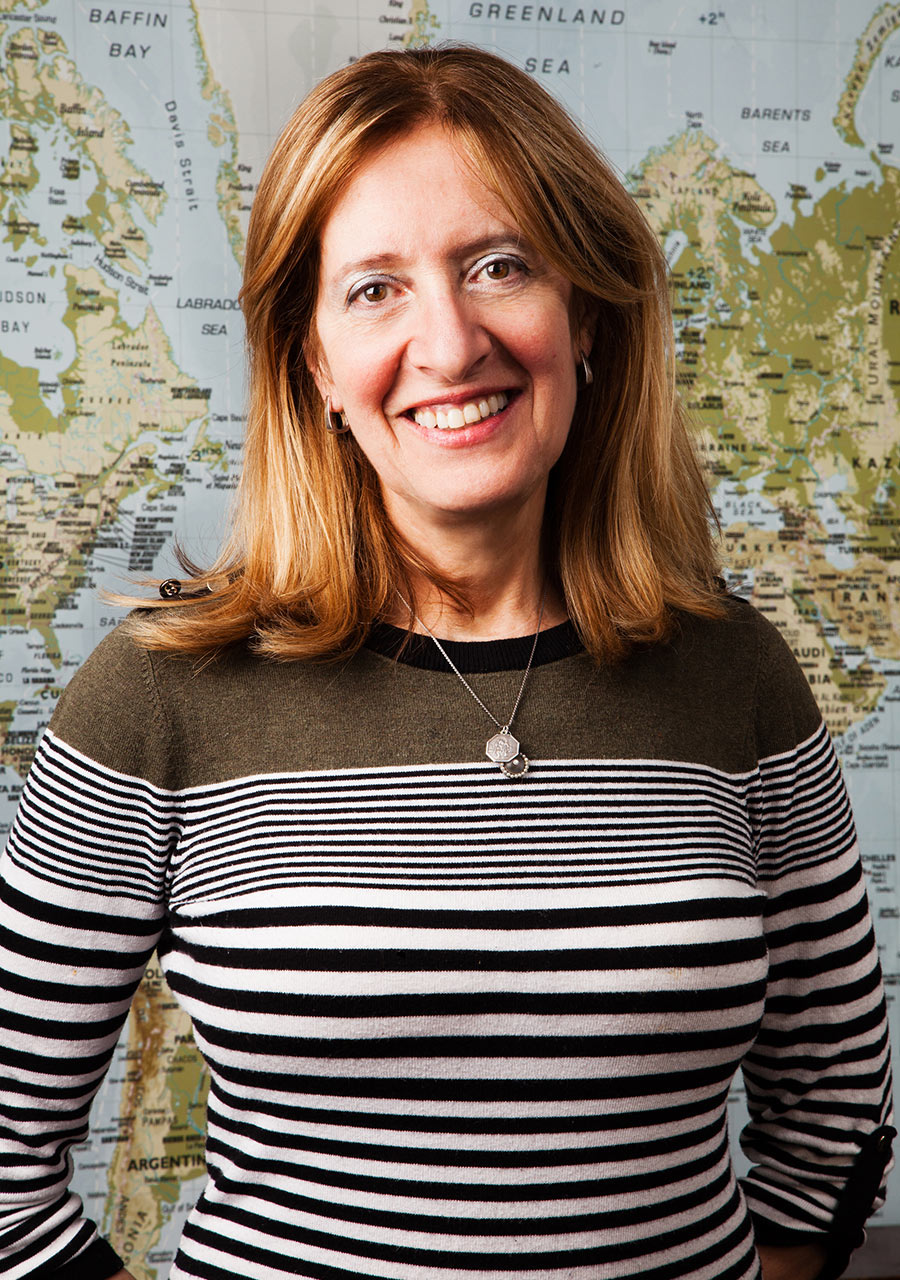 A Conversation with Evelyn Reiss