Parents
Student workbooks, reading materials and drill packs support students by providing on-going review or for consolidating learning during school breaks.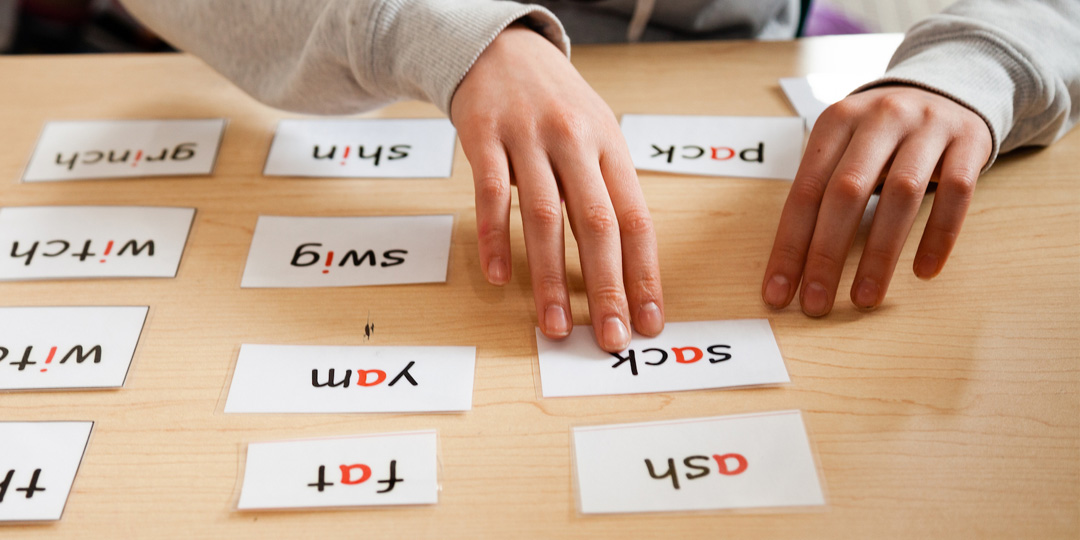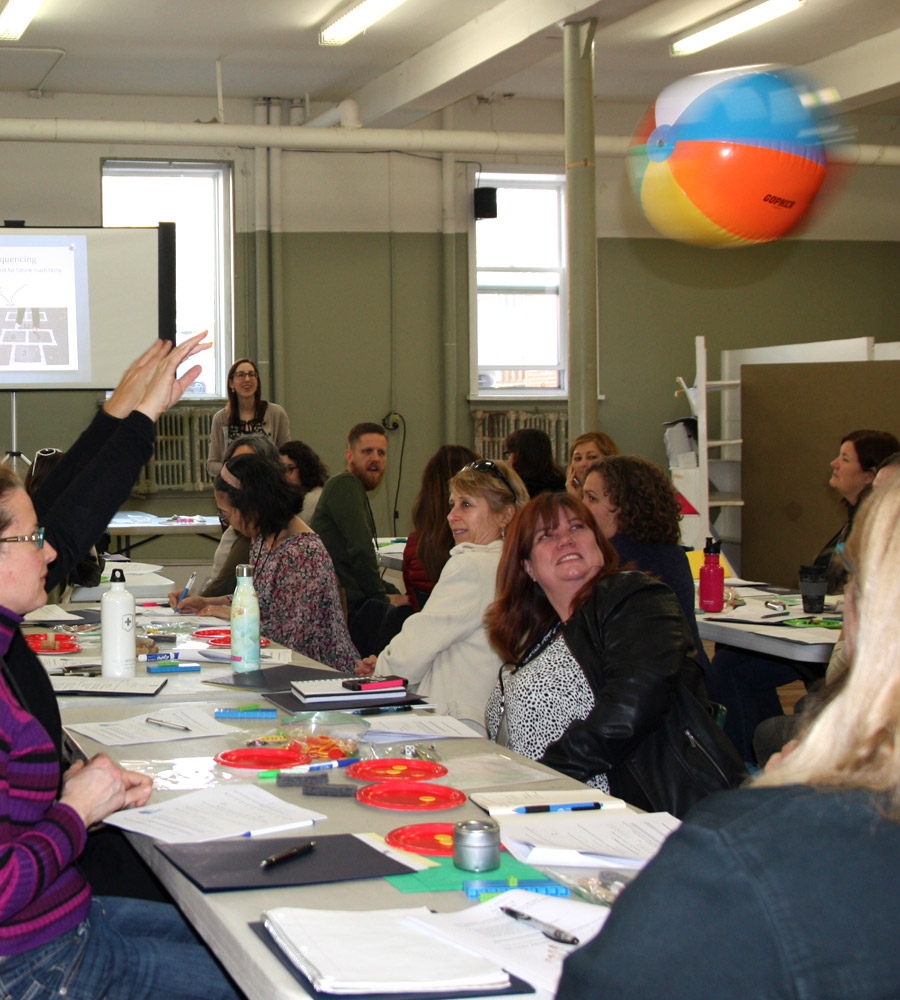 Teachers, Tutors and Home Schooling Instructors
Our teaching guides, lesson plans and supporting materials are an essential component of any literacy program. Additionally, GWH™ has concept videos and a comprehensive scope and sequence to guide instructors in all key principles as well as online lessons for students.
The GWH™ Lesson planner extends through Levels 1 – 15, starting at pre-school Level 1 to high school/university Level 15. Whether your students are ESL, dyslexic, early elementary or high school, the GWH™ systematic curriculum will build strong reading skills and teach essential vocabulary in easy steps.
Our lessons can be delivered in large classes, small groups or one-on-one. The structured literacy approach informed by Orton-Gillingham methodology and pedagogy makes our unique programs suitable for all those learning the English language.